Stress-Free Data Recovery in Burnaby
We know that losing your data is not an easy experience. It is stressful, it is frightening, and it can heavily affect our normal routine, our business, and even our well-being. We know all about those feelings. That is exactly why we founded TeraDrive – with the intent of providing the best Data Recovery Service in Burnaby and all of British Colombia, along with a great customer experience.
With a convenient drop-off location in Burnaby and our main lab located in Langley, BC, we offer our expertise in recovering lost information from all types of devices and operating systems.
We use advanced Data Recovery solutions from industry leaders. Combined with our high expertise and efficiency, we are capable to provide reliable results safely, affordably and hassle-free.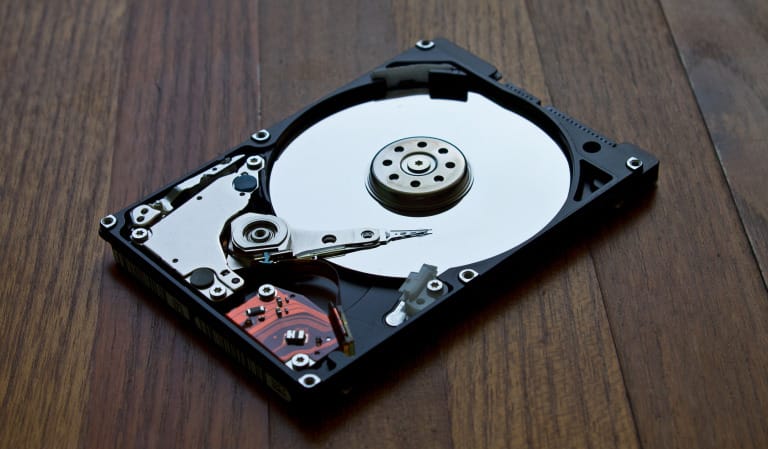 All you need to do to get your data back is:
Contact us by phone, email, chat or WhatsApp
Bring your device to a nearby drop-off location or ask us to schedule a courier pick up (free of charge)
Receive the initial diagnostic results and a quote to recover your files
Confirm the recovery and enjoy frequent updates as your case progresses
Receive your recovered files back!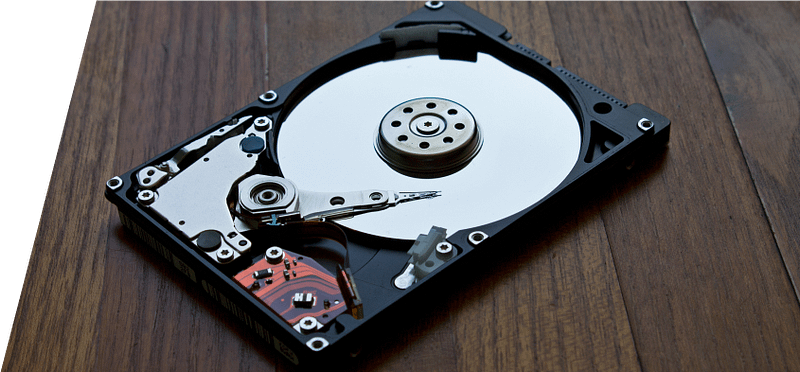 We Can Help
Reach out to us today if your data has been lost from any or more of the following devices :
Hard disk drive (both internal and external)
SSD
USB Flash Drive
RAID Array
Mobile phone
Servers of any size
Data Tapes
TeraDrive is a professional data recovery company headquartered in BC. Our efficient, thorough, and detailed services extend to everyone in need of data recovery across Canada.