Backup Tape Data Recovery
TeraDrive is here to serve BC and all of Canada by recovering your data from failed and damaged backup tapes. 
We are fully equipped to deal with all types and formats of backup tapes, and can perform successful data recovery on even the most complicated and severely damaged tapes. 
We've worked with many companies and data storage facilities to recover data that would otherwise be lost. With thousands of successful data recoveries under our belt, we stand by a core philosophy of our company, and our work: 'Nothing is lost forever!'
Most of the time, a backup tape will sustain a physical failure when it stops working. The reasons for those failures differ drastically, and so do our recovery methods. What they share in common, however, is TeraDrive's ability to identify the problem, and successfully recover your data from the failed backup tape.
Backup tapes often fail irreversibly, whether it's a physical issue that prevents the tape from properly functioning or a logical problem with the file structure or the integrity of the data.
Whatever it is, TeraDrive will help you access your data. Contact us now to discuss.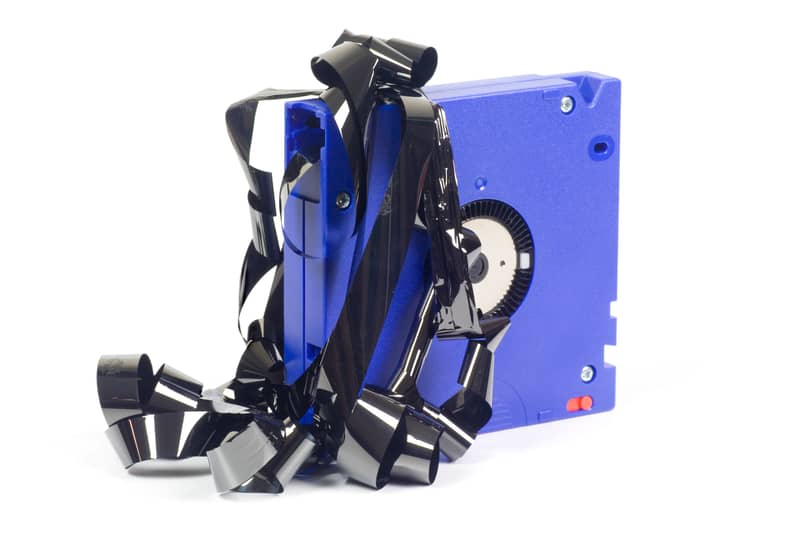 Tape Duplication / Data Extraction
If you need to duplicate an existing tape, or transfer data from a tape to a hard drive – look no further, we can get it done!
We offer various tape cloning/extraction packages. Contact us to get additional information.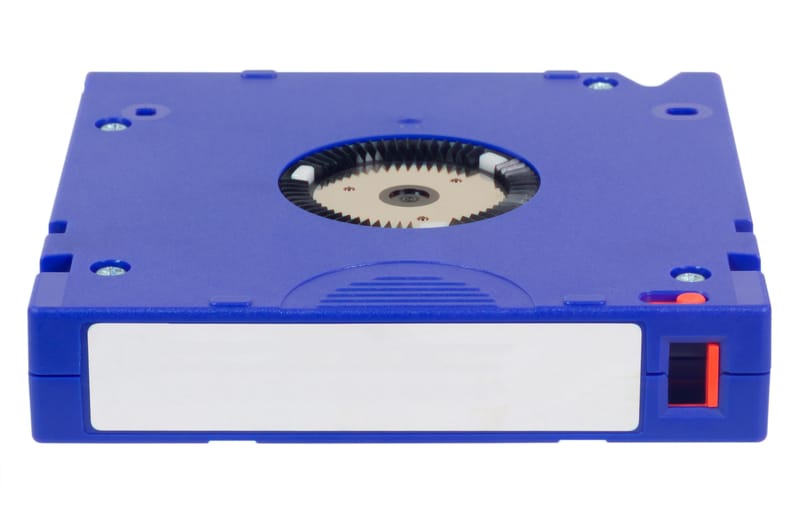 We are fully equiped to help you with the following tape types:
DDS
DAT
AIT
S-AIT
QIC
Travan
SDLT
DLT
LTO
And more
Our motto is "nothing is lost forever" and our policy is: no data, no fee!
So contact our experts at TeraDrive today!