Data Recovery Toronto and Ontario
At TeraDrive, we are dedicated to recovering your data and offering you an amazing client experience.  Our industry unique equipment and proprietary software are unparalleled, and our team of experienced recovery engineers boasts decades of professional data recovery expertise.
TeraDrive is a Canadian data recovery leader, that has received recognition for its excellence and outstanding services throughout the years.
Our ultra-modern data recovery facilities are located in the stunning British Columbia, and our aim is to be able to extend our services to clients anywhere in Canada. For our Toronto and Ontario-based clients, we offer complimentary shipping to our lab through our conveniently placed drop-off locations. If one of our drop off locations cannot be accessed by you, we will gladly arrange for a free courier pickup of your drive directly to our lab.
At TeraDrive, we know you have a choice when picking your data recovery provider, and that is why we work extremely hard to make this choice an obvious one. Due to the delicate and ever-changing nature of modern storage devices, there's often only one chance to recover your data. That is why we dedicate a great amount of our resources into staying on top of the constant technological race by constantly upgrading our equipment, training our team, and conducting proprietary researches.
When it comes to getting your data recovered in Toronto, Ottawa, Hamilton, Kitchener or any other Ontario city, location is not an issue. With multiple drop-off locations across Canada, and a vast network of trusted partners and connections, we will get your drive to our facilities safe and sound.
Our fair and straightforward pricing policy sets our fees lower than many of our competitors, and our entire data recovery process is risk-free from a financial perspective. We don't charge any initial fees for evaluation or recovery, and we're happy to cover the cost of inbound shipping. Our "no data, no fee" policy stipulates that if we don't meet your expectations and are unable to recover your valuable data at an quoted price, you won't pay anything for our service.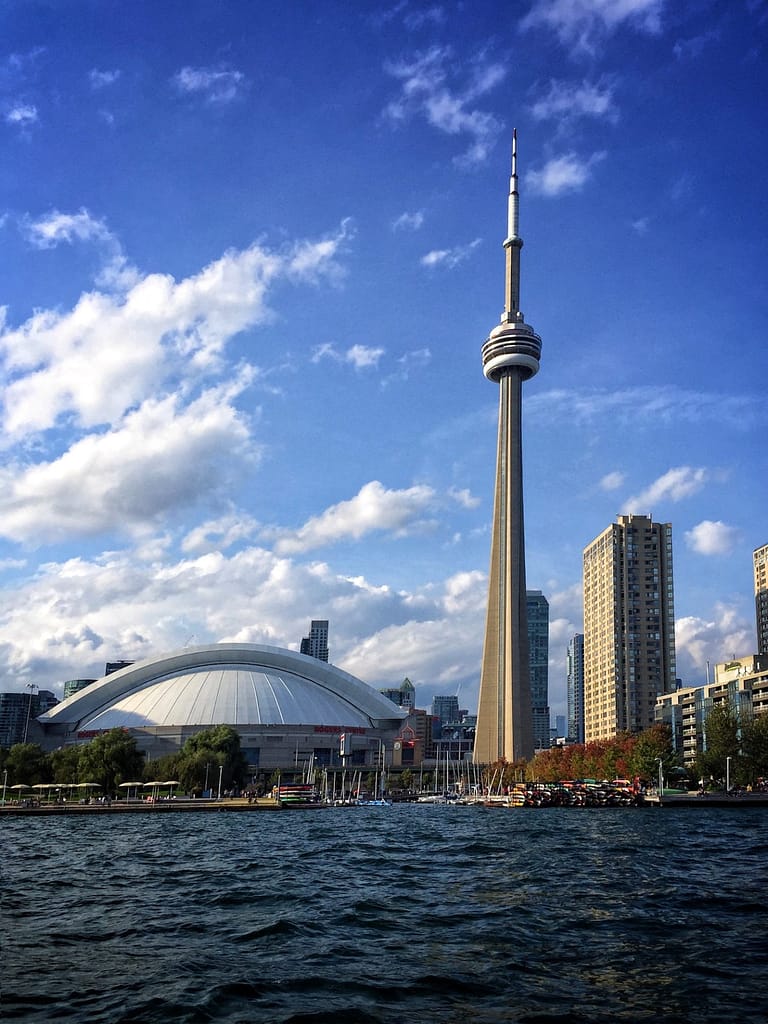 All you need to do to get your data back is:
Contact us by phone, email, chat or WhatsApp
Bring your device to a nearby drop-off location or ask us to schedule a courier pick up (free of charge)
Receive the initial diagnostic results and a quote to recover your files
Confirm the recovery and enjoy frequent updates as your case progresses
Receive your recovered files back!